Wright Brothers Landscaping
Your Trusted Source for Landscaping, Hardscaping, and Lawn Maintenance Services
Proudly serving Warwick since 1994
Wright Brothers Landscaping was established in 1994 by brothers Brendan and Justin Wright.
What began as a small part-time lawn mowing business, has grown into a full-time lawn care and landscape company. We offer a range of landscaping, hardscaping, and lawn maintenance services. Our company is family-owned and managed, we are hands-on and personally involved in every aspect of each project.
Our Mission
Our mission at Wright Brothers is to provide quality service to our customers. We aim to be recognized for our honesty, professionalism, and old-fashioned work ethic. We promise creative designs, neat and trimmed lawns, and beautiful outdoor living spaces!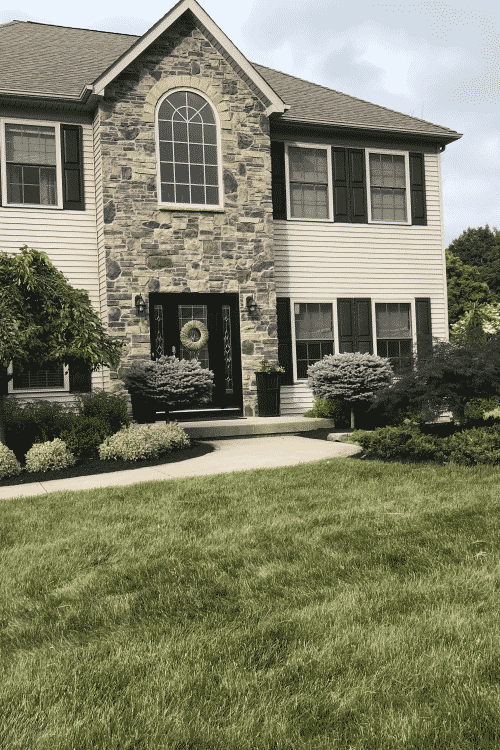 Proudly Serving Warwick
When you're looking for outdoor professionals – you need Wright Brothers Landscaping. We service both commercial and residential properties in the Warwick area with passion and dedication to our craft. Our company has been serving our community for over 20 years and we continue to provide top-notch services.
At Wright Brothers, we focus on delivering superior value to each client. We guarantee friendly customer service and superior results on every project. With plenty of creativity and attention to detail, we take properties from static to stellar!
Wright Brothers Landscaping
When you need it done, get it done the Wright way!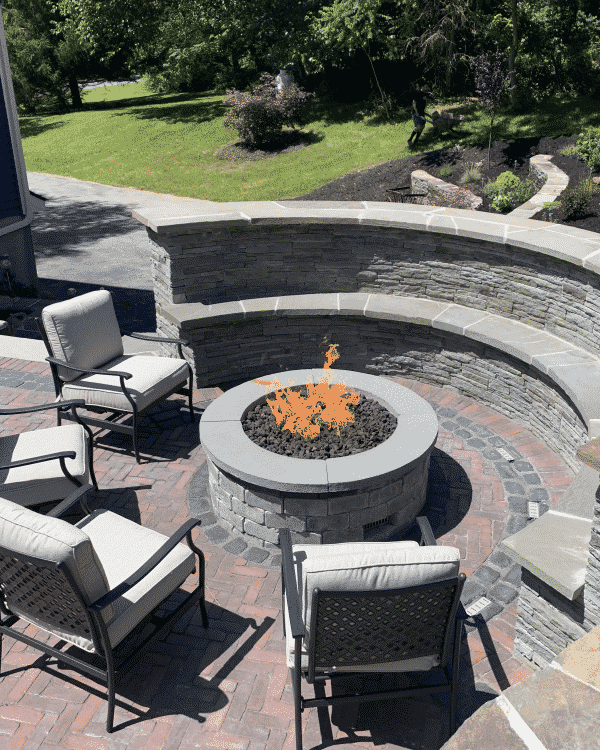 Our Services
The Services That We Render
Why Choose us
Why Choose Wright Brothers Landscaping for Landscaping & Hardscaping Projects in Warwick, NY?
By hiring Wright Brothers you get outdoor professionals with strong values and dedication to our clients.
Quality is always our first priority. We do things the Wright way – we ensure that we are providing the best possible product and service on the market. Wright Brothers Landscaping staffs a team of skilled professionals who work carefully and with attention to detail.
Wright Brothers has been around for over 20 years. We have the experience, equipment, and manpower to take on the most challenging projects.
We don't cut corners….and when it comes to your property – neither should you! We will always protect your investment and your property. We are a leader in our industry and community and we aim to make a difference through hard work and professionalism.
Contact Wright Brothers Landscaping Today!
Looking to Improve and Maintain Your Property? Make the Wright Choice!
Let us help you create an outdoor living space that will maximize enjoyment, entertainment, and relaxation. With a free on-site consultation, we can collaborate to meet your landscaping goals.